Egg Steamer Fried Egg Mold Baby Complementary Food Artifact Kitchen Home Egg Cooker Non-stick Cup Breakfast Fried Egg Model PP Material Pack Of 4
Save

Liquid error (product-badge line 32): -Infinity

%
Pour the eggs into the mold ,Brush a layer of oil (approximately 5 minutes full) and it will be cooked in 1 minute and 20 seconds
Brushing the mold with oil can make better anti-sticking and demolding (no need to be too much, just apply a thin layer evenly)
Due to different microwave oven power and temperature, the time to make the finished product may be different (When the 600W power egg liquid is 5 minutes full, steam it for 1 minute and 20 seconds) The first attempt can choose low heat, and the time is 1 minute and 1 minute. To make your favorite taste
The mold is more suitable for breaking egg liquid into omelet. Moisture may drip when the whole egg is cooked, resulting in the egg not being flat enough, which is normal.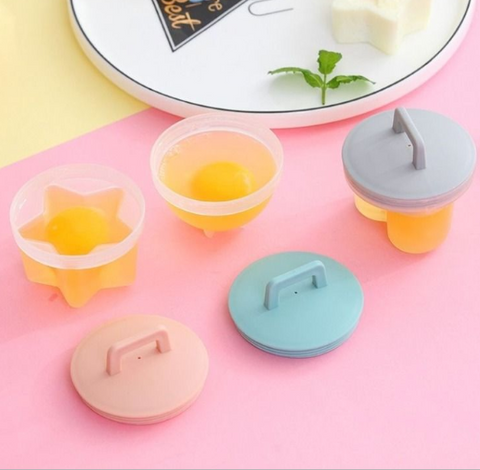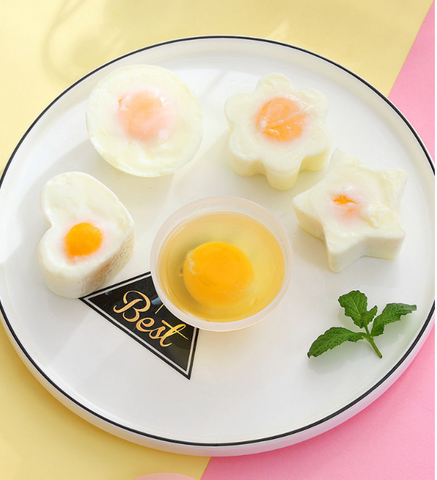 Cook like a professional at home - a range of high quality, innovative kitchen utensils and accessories to make cooking simple
Product information
Size:7*7.5cm
Weight:100g
Color:Pink,Green,Grey
Material:pp